About Creekside Chiropractic
The help you need to manage your pain
right here at home in Sheridan, Indiana.
Dedicated to providing wellness for both the body and spirit, our licensed chiropractic team sets the tone for drug-free pain management for both chronic pain and sudden injury.
A massage therapist enhances those efforts with treatments that can help speed or maintain the results of a chiropractic treatment, including Swedish and hot stone massage.
And, for those who believe, "You feel as good as you look," you don't need to drive an hour to have a relaxing experience. Located in northwest Hamilton County, Creekside Chiropractic's licensed esthetician offers the latest treatments for rejuvenating your skin's natural glow.
We are a team of dedicated professionals, ready to help manage and reduce your pain.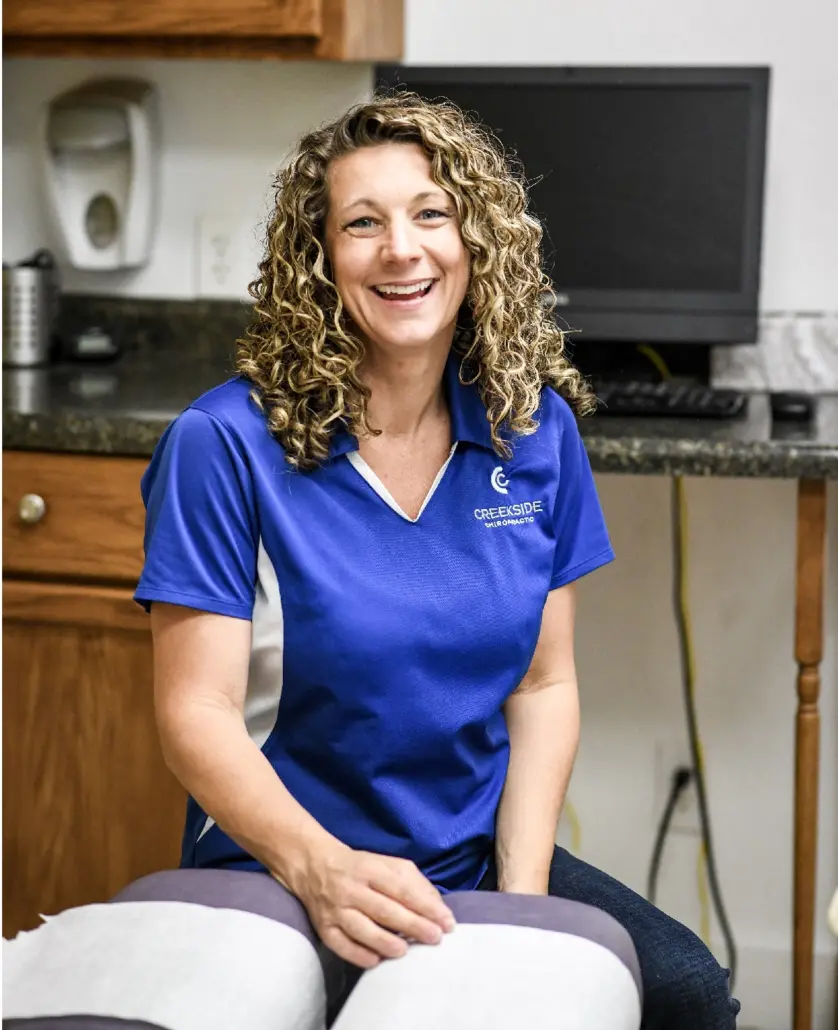 Dr. Erin L. Merrill, D.C.
Medical Director
Creekside Chiropractic
Erin earned a degree in Biology from Butler University in 2005 and is a 2009 chiropractic graduate of Palmer College. A lifelong resident of Sheridan, Ind., she has served as a member of the Sheridan Chamber of Commerce since 2009. She has also held Chamber offices, taking on the role of secretary and president. Erin is also a member of the Sheridan FFA Advisory committee.
Erin's desire to continually advance her practice is evidenced by her commitment to advanced education. She is a CCEP- Certified Chiropractic Extremity Practitioner (she is among a select few in Indiana) and is certified to practice Active Release Techniques on the spine and upper and lower extremities.
Erin is a also a Certified Medical Examiner, qualified to perform DNOT physicals and a member of the National Registry of Certified Medical Examiners.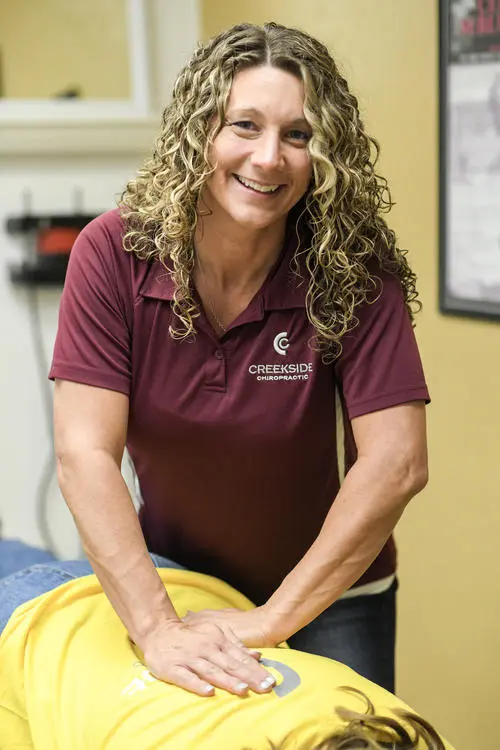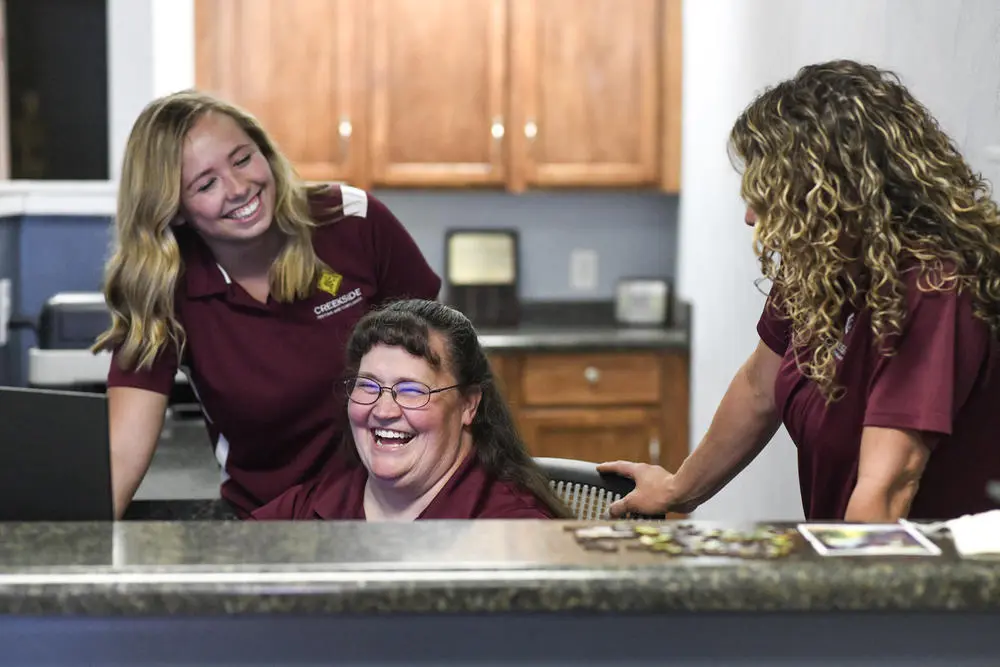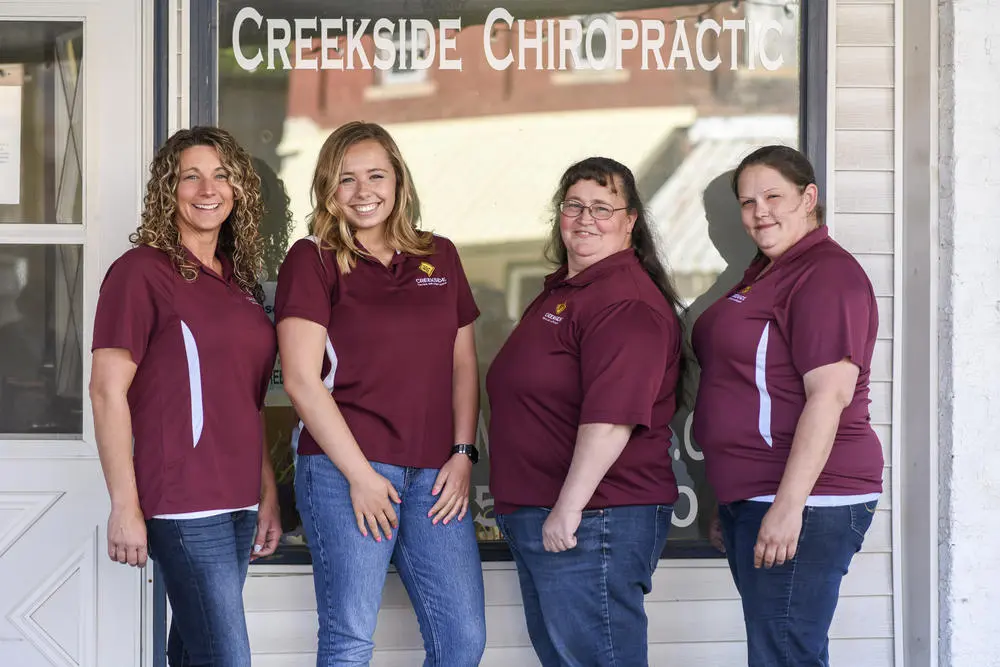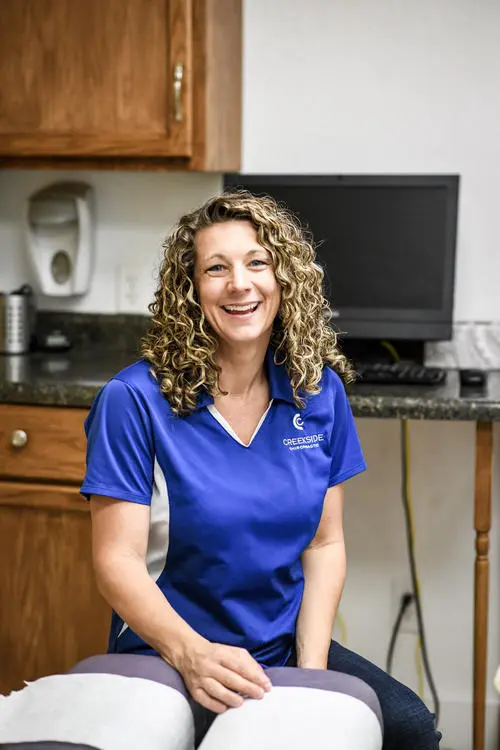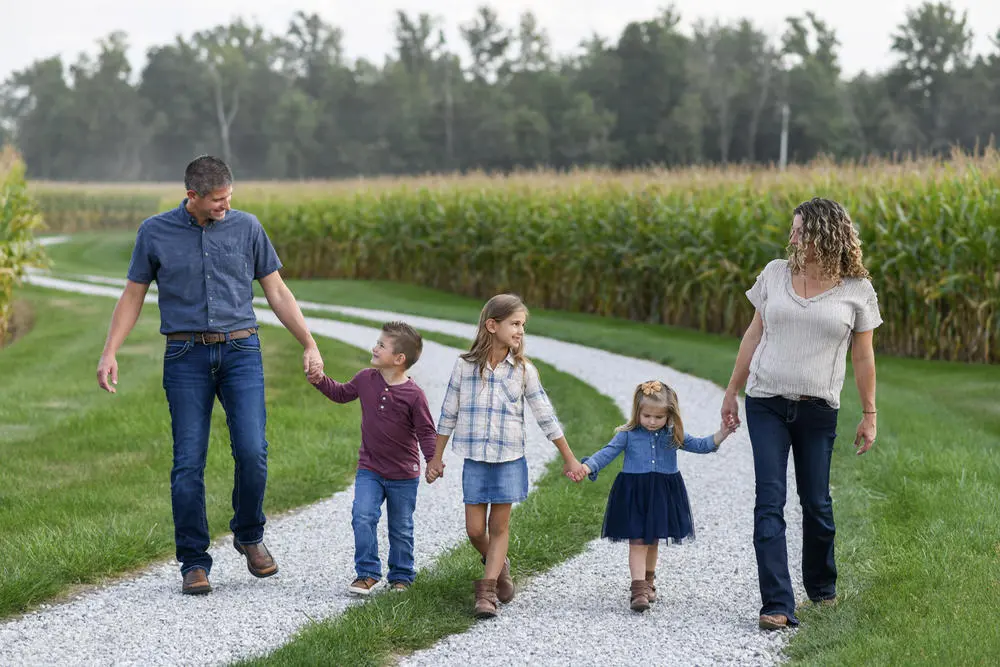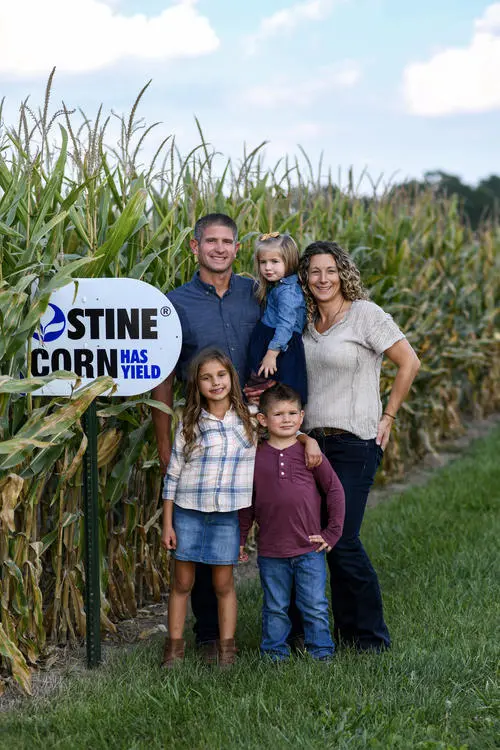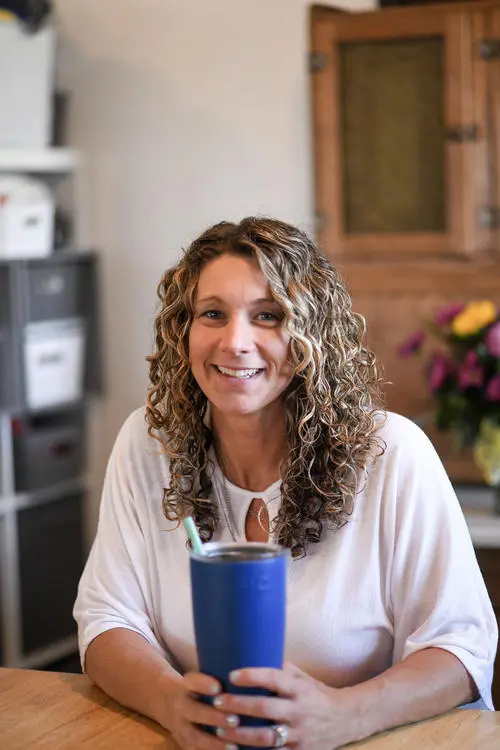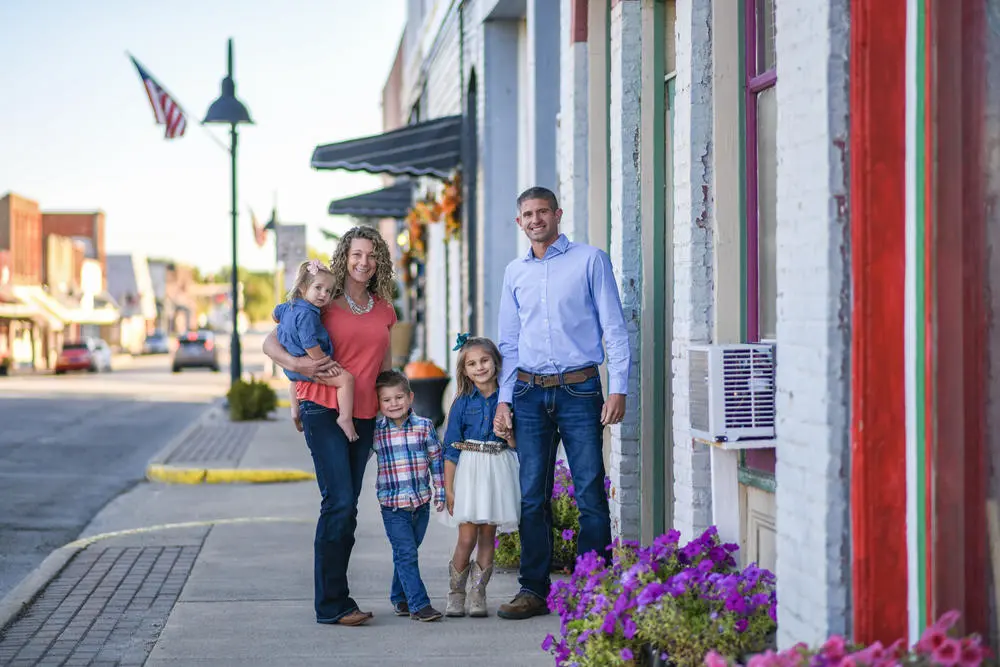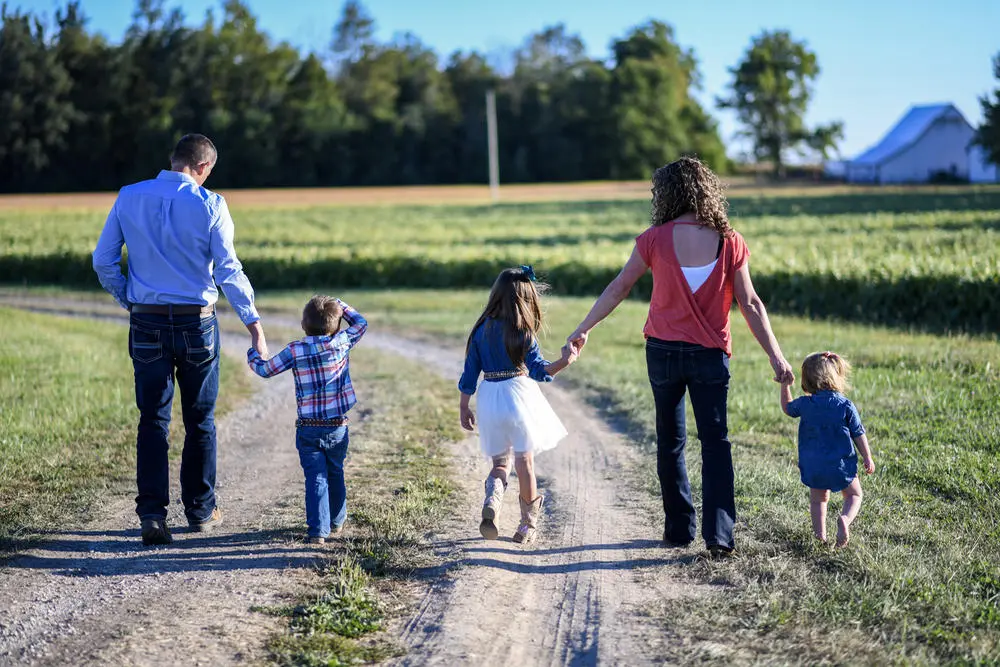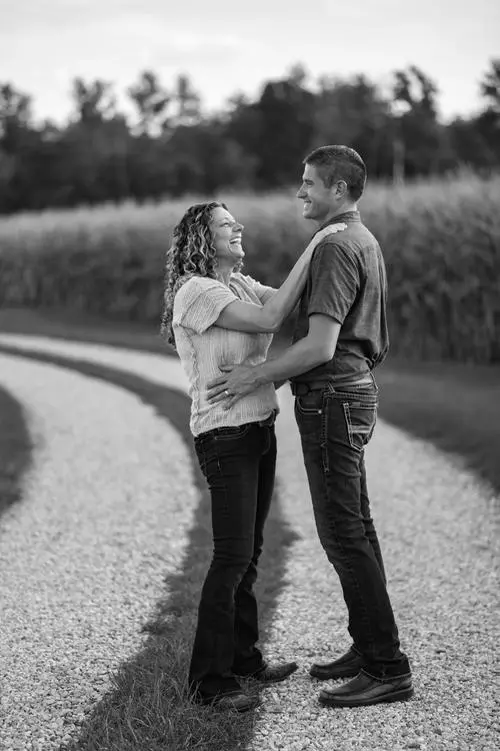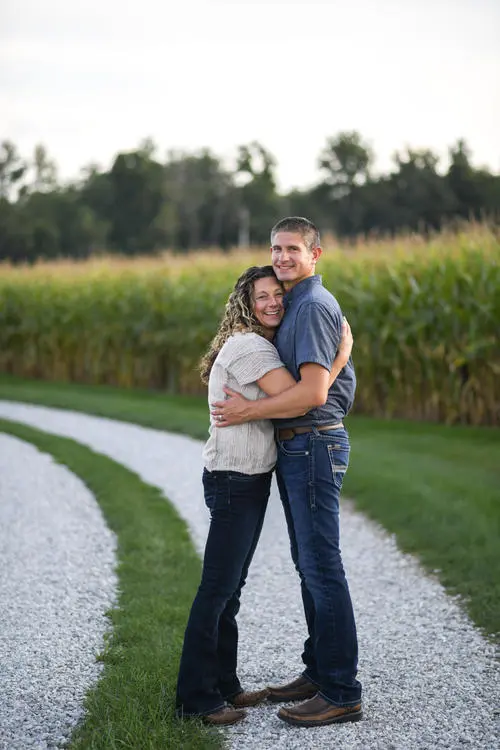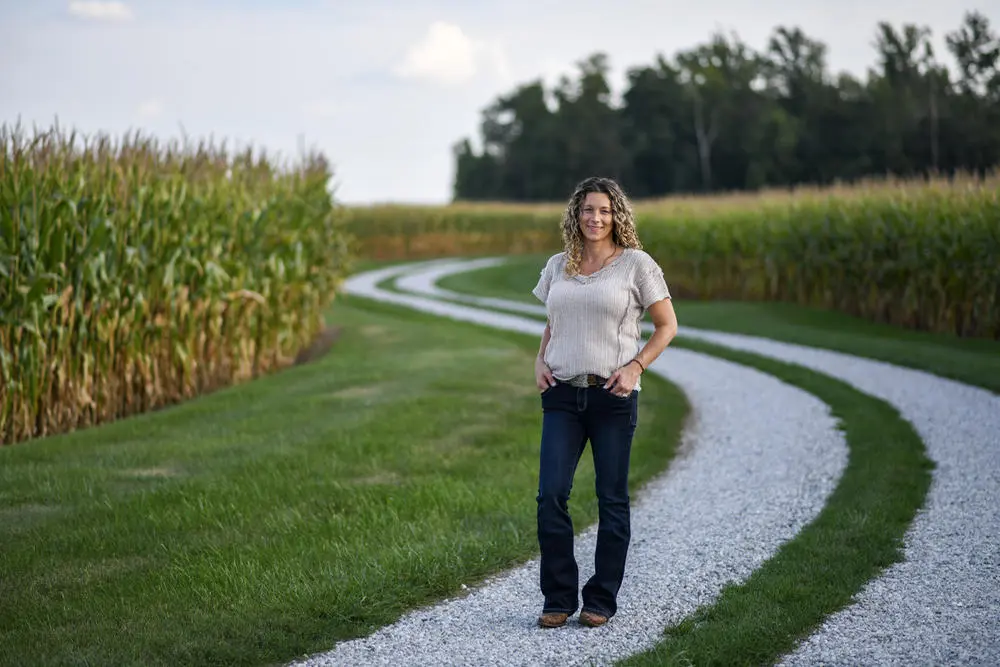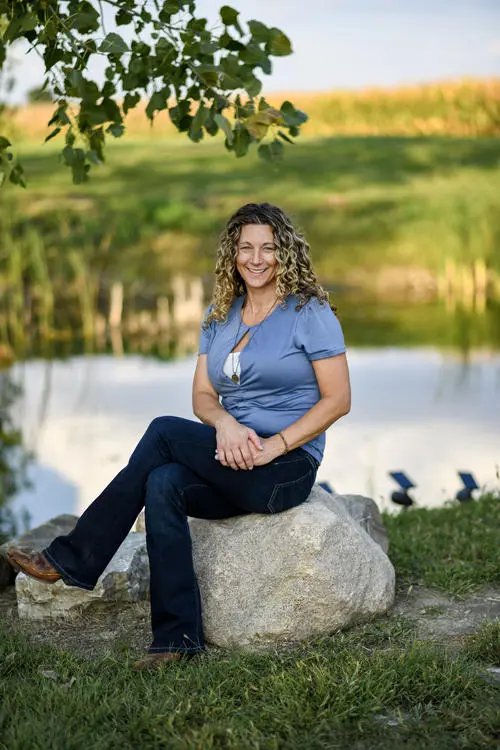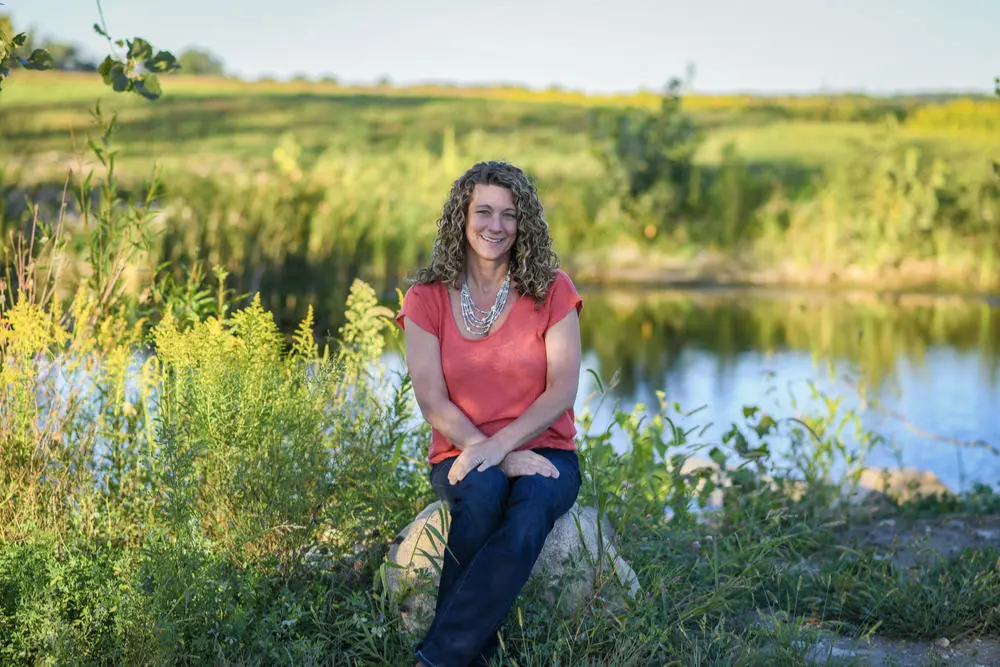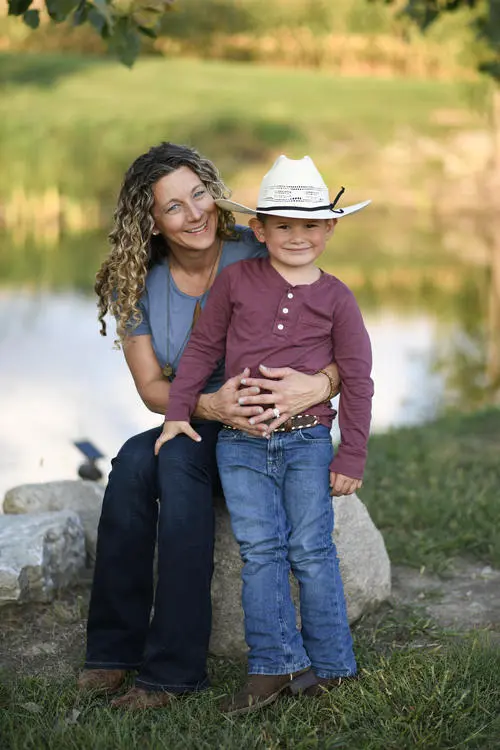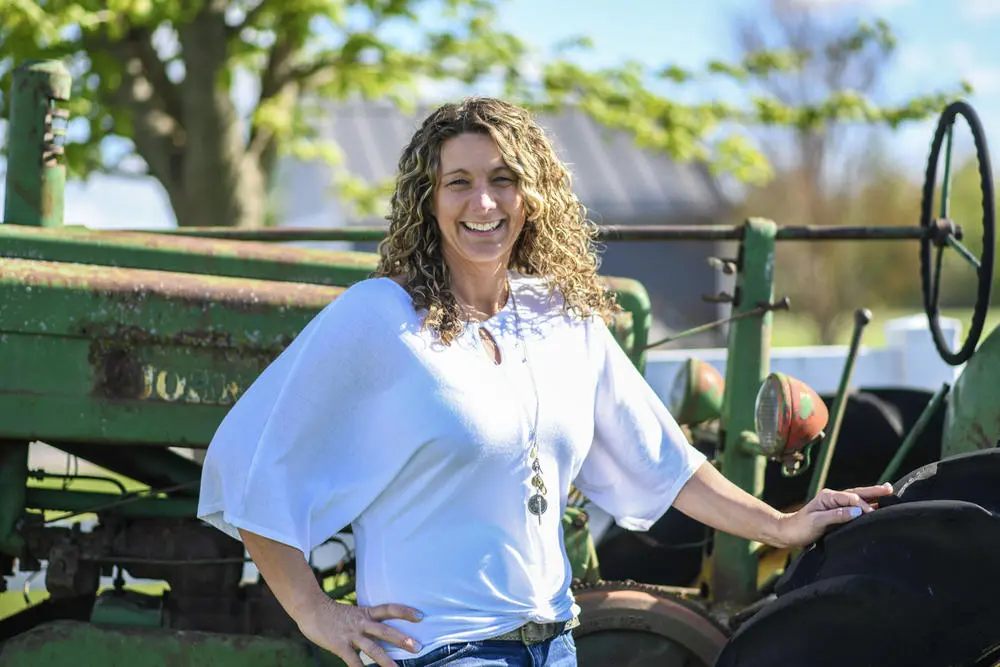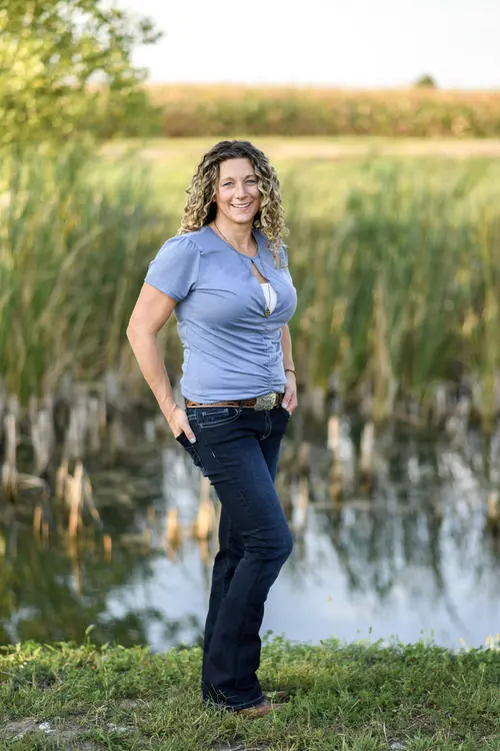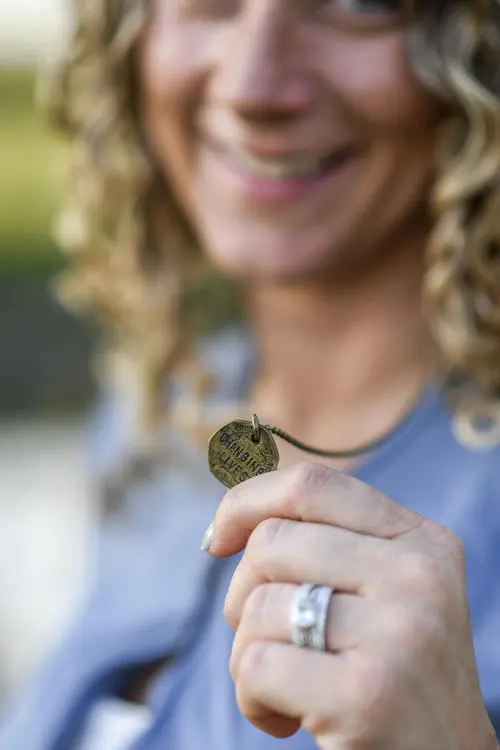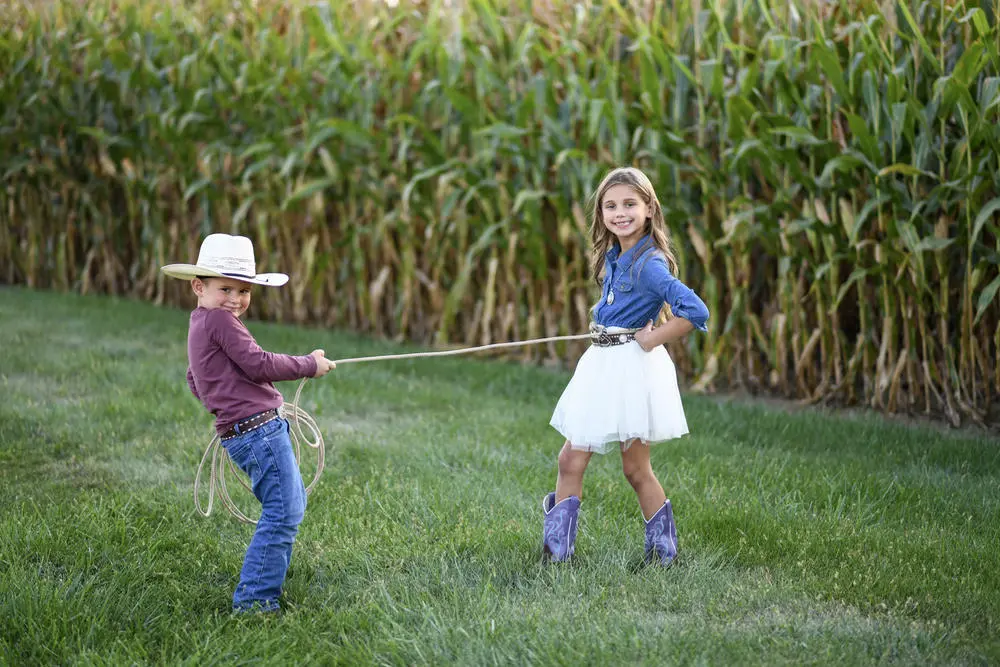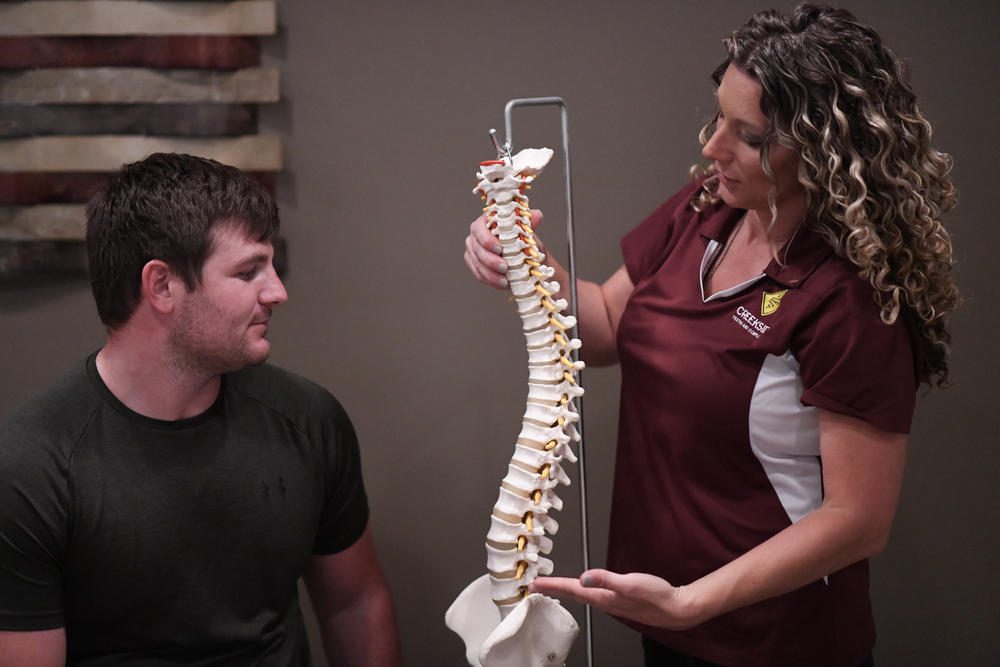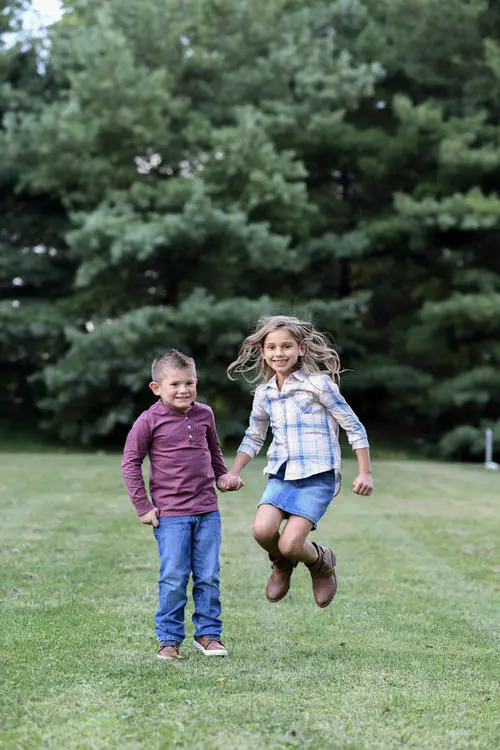 Erin is the best Chiropractor I have ever gone to. No jerking you around. After she's done you feel like you have had a massage.
I love it!! The infrared sauna feels wonderful!!